1st Assistant Golf Professional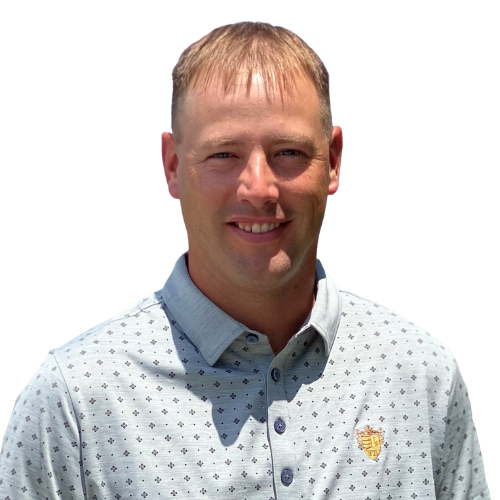 Email: [email protected]
Andrew Filbert, First Assistant Professional, joined the team in May 2021. Andrew is from Topeka, Kansas and has lived and worked in the Southwest Florida area since 2011. Andrew is a graduate from Chadron State College where he earned his BA Business Administration with a minor in Internet Technology. Andrew has worked in several clubs in the area including Royal Poinciana Golf Club, Fiddler's Creek Country Club and Bonita National.
Andrew has developed a strong passion for the game and is an accomplished player. In fact, Andrew was the South Florida PGA Section Player of the Year in 2017 and 2018. He also has played in four PGA Tour events and the PGA Championship. Andrew is a passionate teacher of the game of golf.
Andrew is married to his lovely wife Karissa and they have a beautiful baby girl named Riley. Andrew enjoys spending time with family and friends and is huge sports fan.