Facilities Manager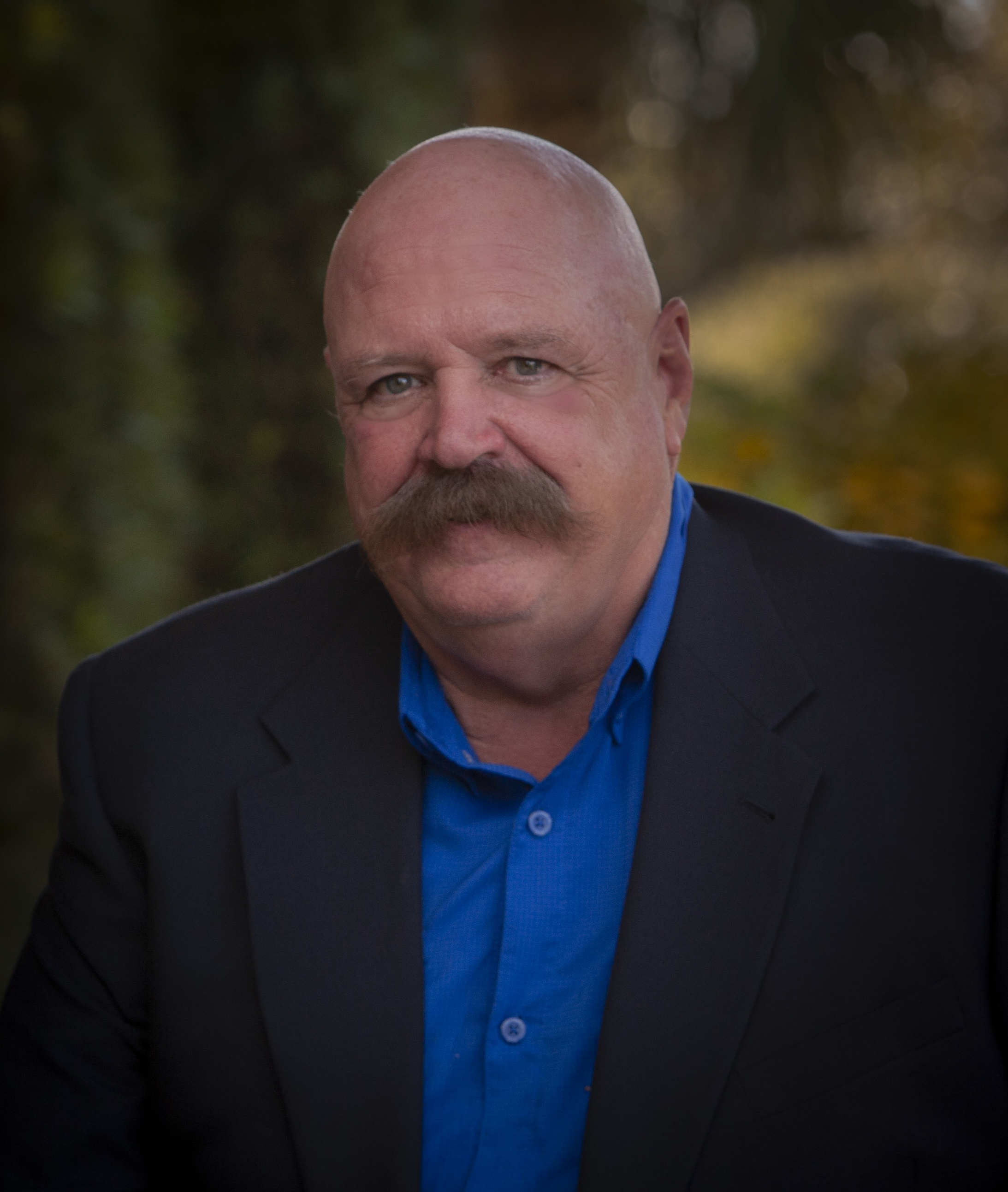 Phone: 239-444-4285
Email: [email protected]
Mark Kopesky leads the maintenance team at West Bay Club. As Maintenance Manager, Mark oversees the maintenance needs of West Bay Club and the beach facilities and ensures that all facilities are operating in a safe and first-class condition that our membership expects.
Mark is a certified pool operator and has a Six Sigma Green Belt designation.
Prior to joining West Bay Club, Mark worked as a Shift Leader at General Electric Lamp Plant in Saint Louis, Missouri and at Wayne White Construction. In his spare time, Mark enjoys the going to the beach, attending hockey games, traveling and spending time with his four children and eight grandchildren.