Director of Member Experience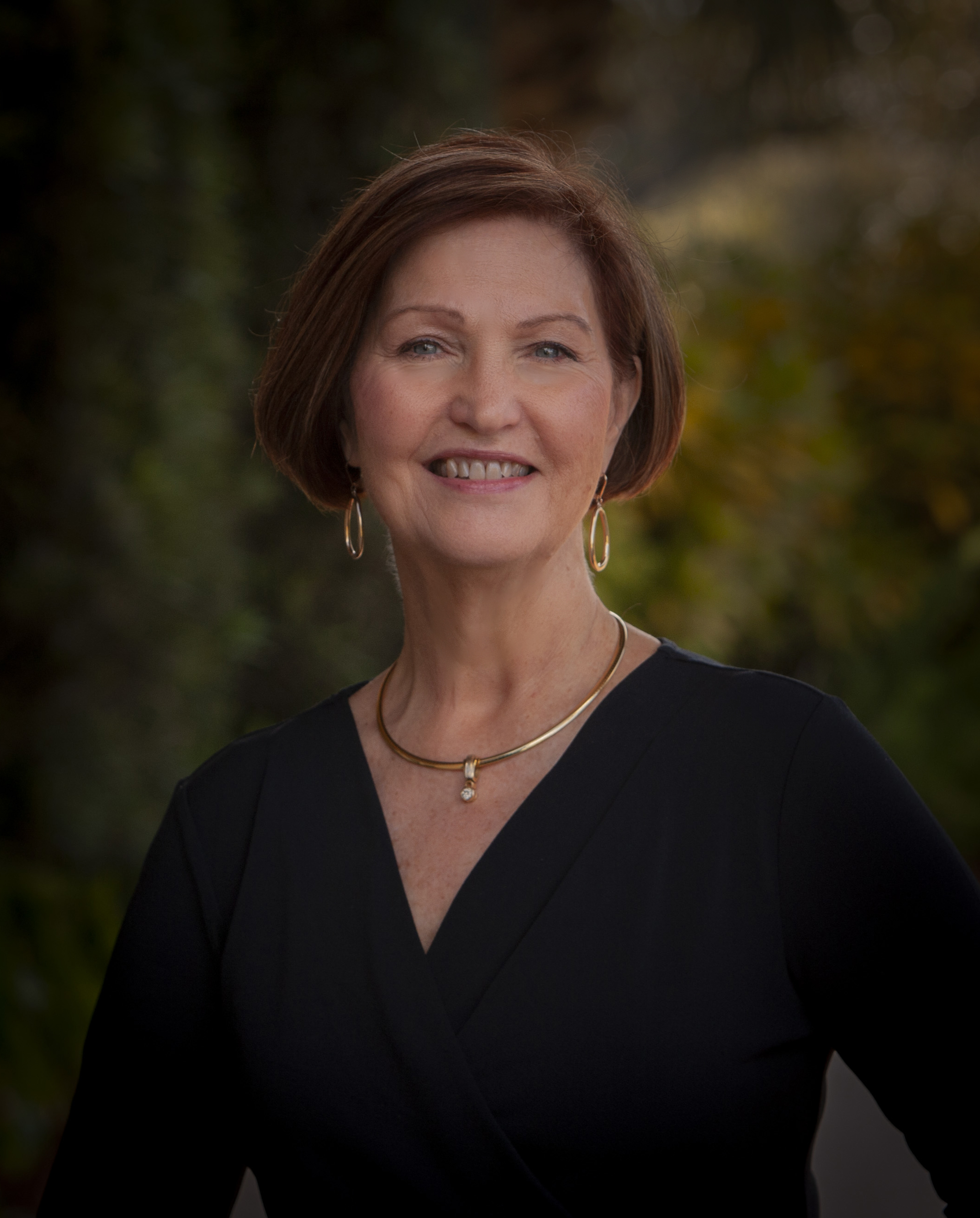 Phone: 239-444-2367
Email: [email protected]
Nancy joined the West Bay family in 2012 as the club receptionist and quickly moved into her position of Membership Services. In January 2021, she was promoted to Director of Members Experience & Community Relations. Throughout her time here, she has become an invaluable information resource to both the community, golf members and fellow teammates.
Nancy enjoys golf and is passionate about physical fitness, including a daily walk and bicycling. She is also active in her church where she prepares the Sunday morning gathering area for members and guests.
Originally from Michigan, Nancy lived in Virginia prior to her permanent move to Florida.