Wellness Director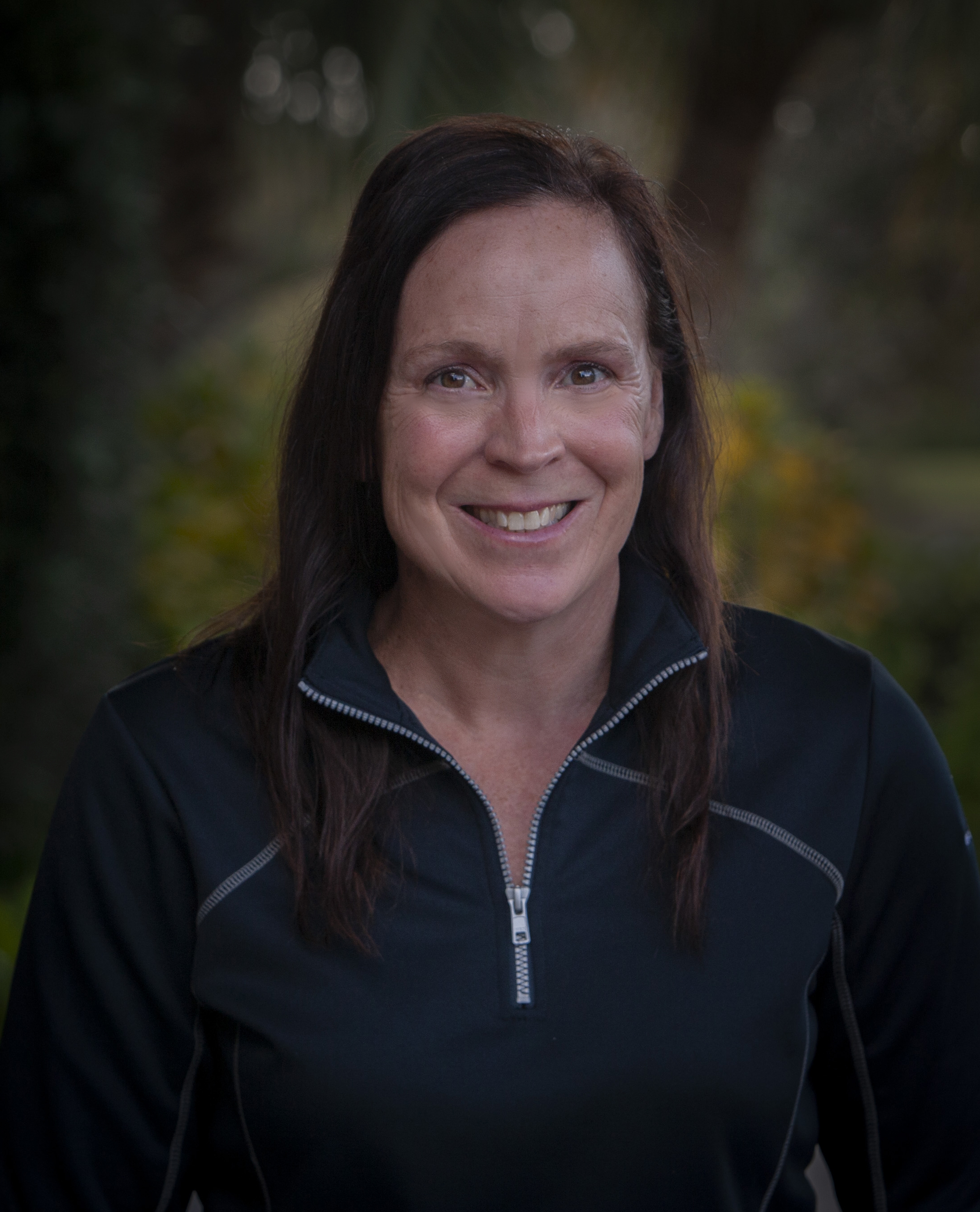 Phone: 630-399-4446
Email: [email protected]
Originally from Bloomington, IL, Robin is a graduate of Penn State University where she was a Division 1 collegiate swimmer. She moved to SWFL in 2015 and has been a personal trainer/instructor locally for several communities in Estero, most recently at Miromar Lakes.
Robin is a Certified Personal Trainer through the National Academy of Sports Medicine (NASM). She also holds NASM certifications in Senior Fitness, Women's Fitness, Nutrition, Golf Fitness, Group Fitness, Youth Exercise Specialist and Behavior Change Specialist.
In her free time, Robin enjoys spending time with her husband Eric watching their teenage son Hogan play hockey locally as well as all over the U.S. and Canada.